Experience the perfect blend of creativity and technology
Version Agency is a leading digital agency that sets the standard for quality and innovation in the digital landscape. Our team is made up of people who strive to create top-notch projects that pushes the boundaries of what is possible.
Version Agency
About Us
Welcome to our Version Agency, where creativity meets technology! Our agency was founded with a vision to provide customized and innovative digital solutions to businesses of all sizes. We're not just focused on delivering results — We are constantly staying up-to-date with the latest industry trends and technologies to ensure that we are always delivering the most effective and cutting-edge solutions to our clients.

What sets us apart is our drive to think outside of the box and push the limits of what is possible. We thrive on the challenge of bringing new and innovative ideas to life, and we're not afraid to take risks and try something new. Whether it's a website, app, or branding campaign, stunning website, we're always up for a challenge.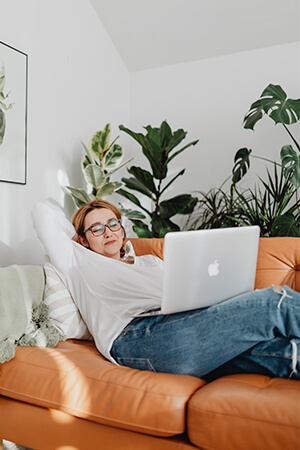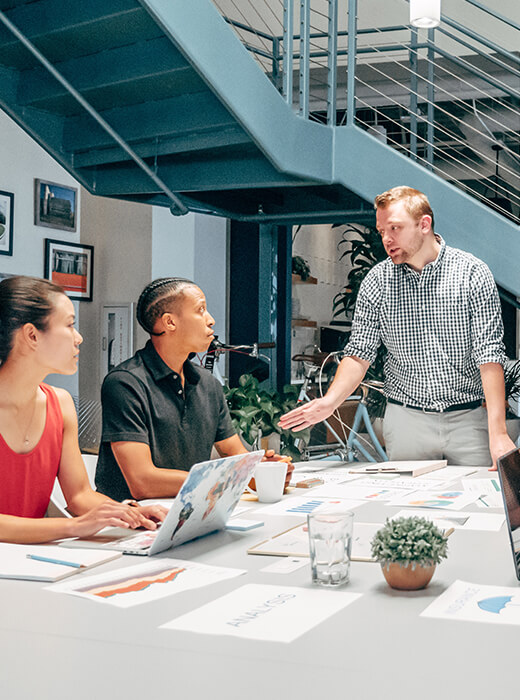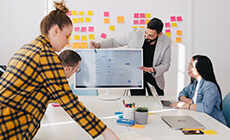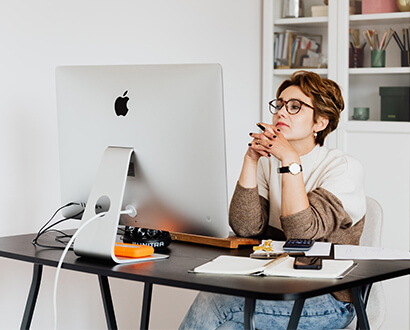 Our Team
Team that does it all!
Our Team
A dedicated team that will collaborate with you to bring your digital dreams to life.
Global Brands & Business
We are happy to work with