Experience the perfect blend of creativity and technology
Version Agency is a leading digital agency that sets the standard for quality and innovation in the digital landscape. Our team is made up of people who strive to create top-notch projects that pushes the boundaries of what is possible.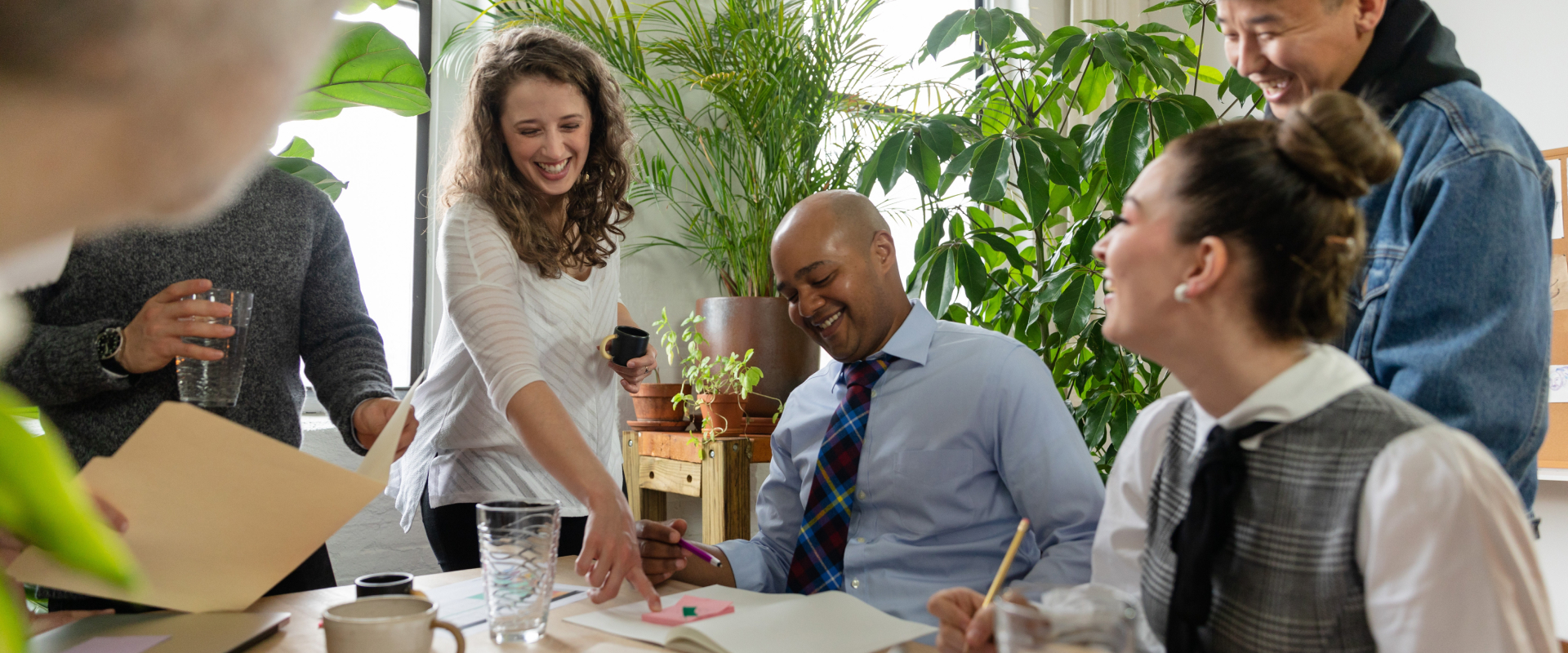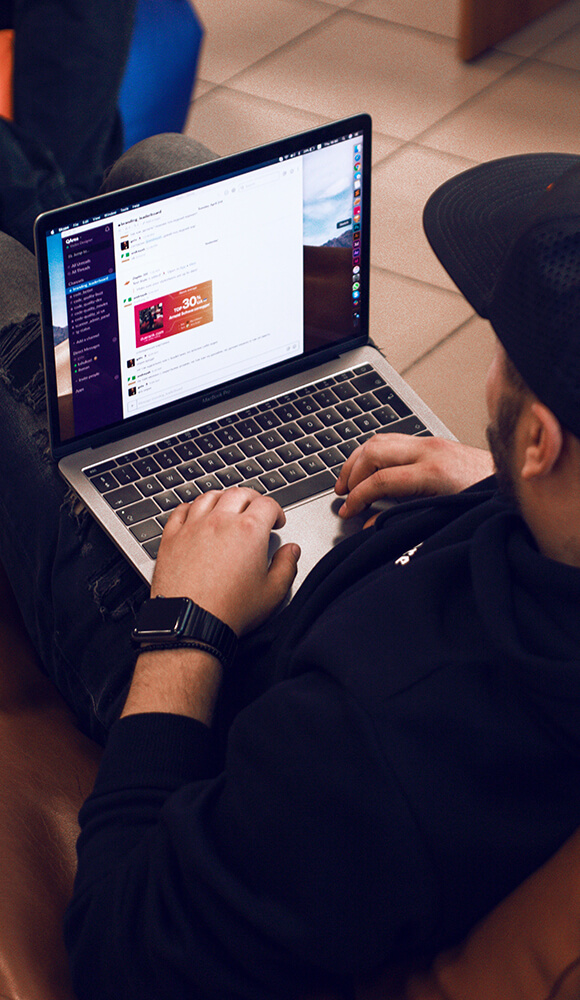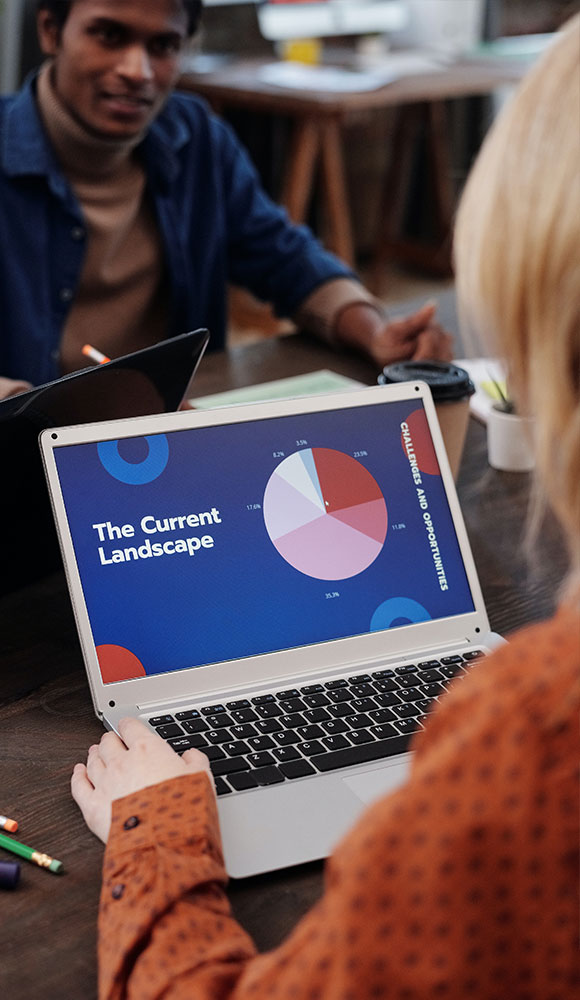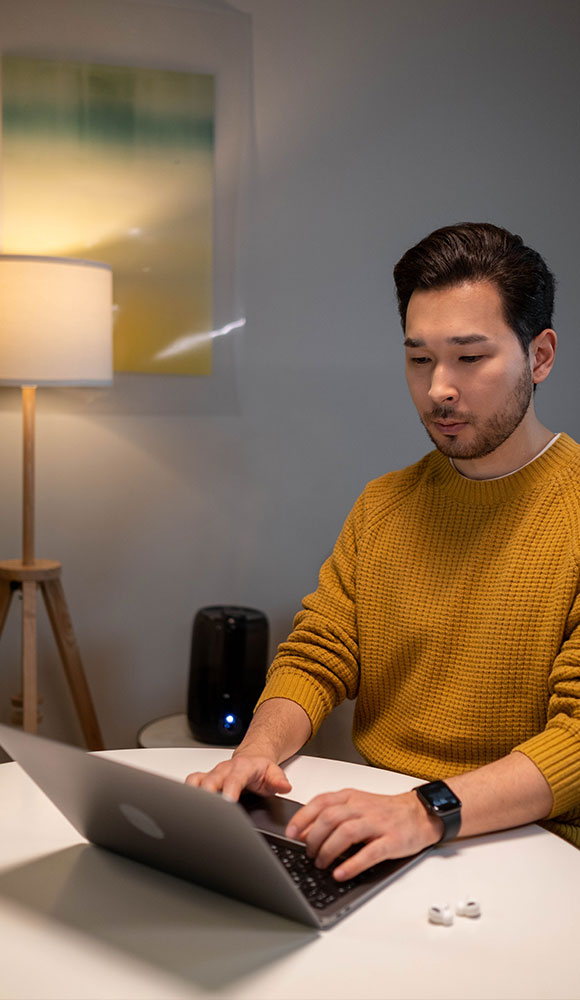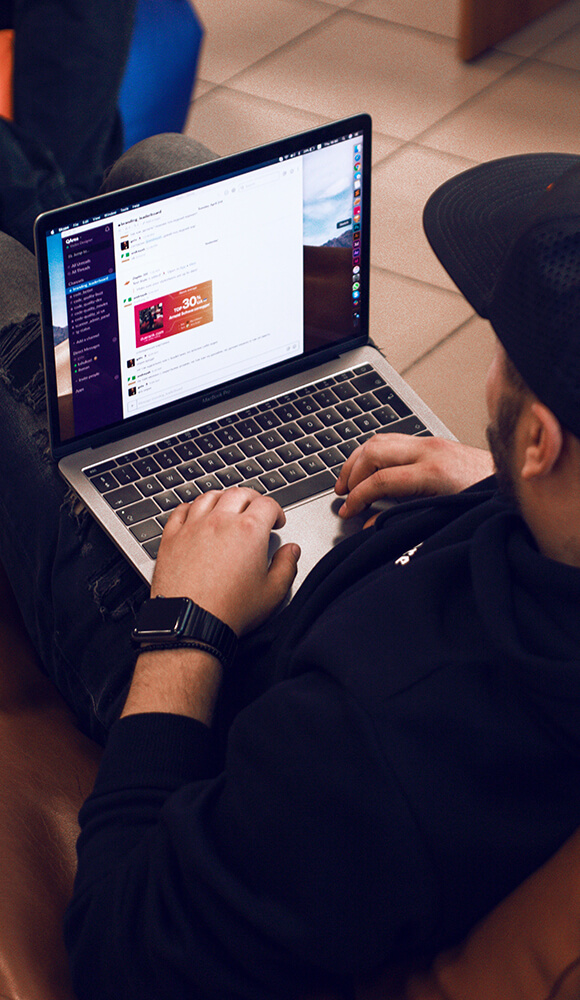 Logo & Brand Identity
We believe that a successful brand is more than just a logo or a catchy tagline. It is a story that connects with your target audience on an emotional level and leaves a lasting impression. That's why we focus on creating brand experiences that are memorable, engaging, and authentic.
+ Research and Analysis
+ Logo Designing
+ Visual Identity Design
+ Brand Guidelines
+ Brand Implementation
+ Brand Assets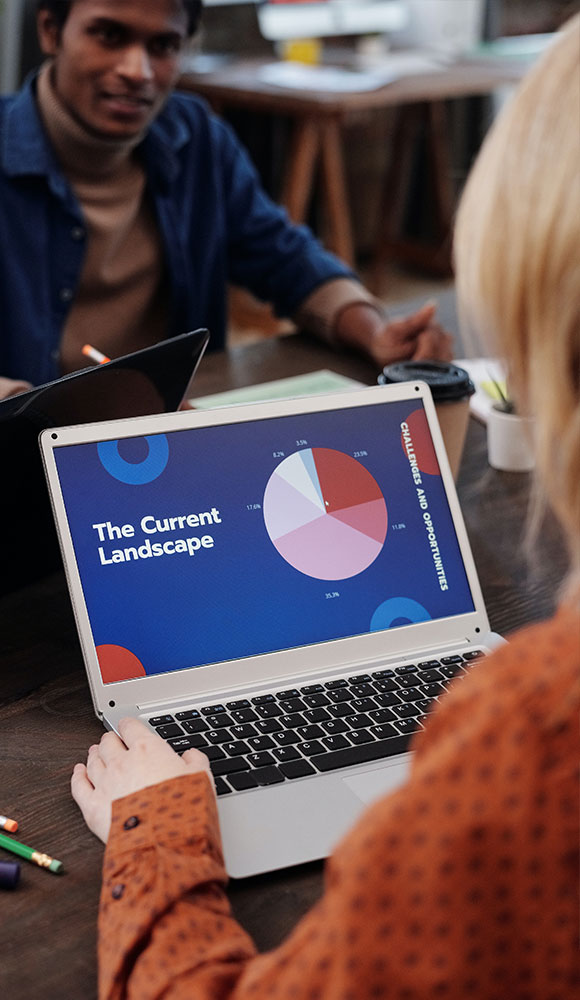 Creative Designing
We understand that each business is unique and requires a customized approach when it comes to design. Whether you need a new logo, website redesign, or a complete art direction strategy. We offer a range of creative services to help you elevate your business and make a lasting impression.
+ Graphics Design
+ Website & App
+ UI/UX Design
+ Print Media & Packaging
+ Social Media & Posters
+ And Many More...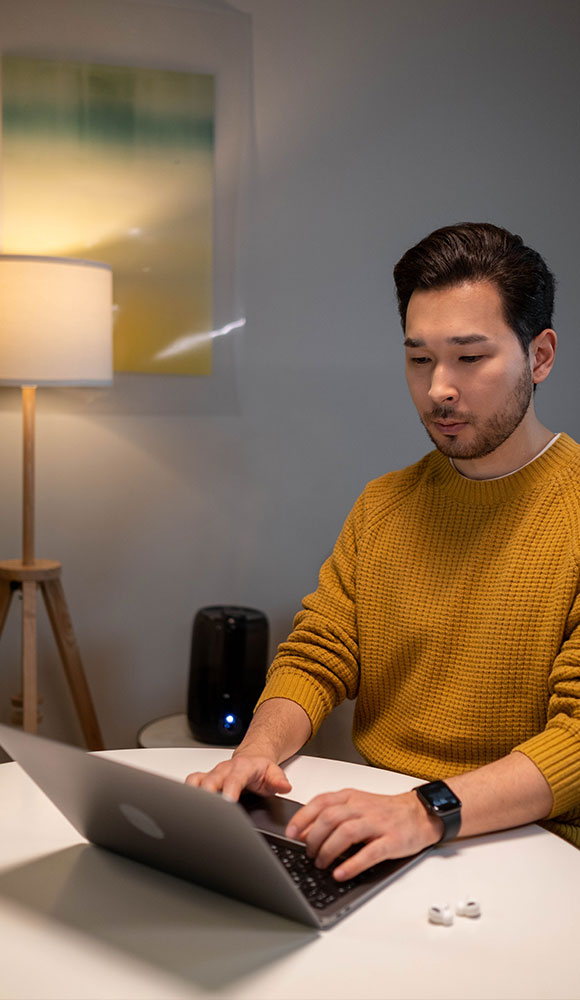 Custom Development
Your one-stop for all your front-end to back-end development needs. We use the latest web technologies to create modern and functional experience that keep your audience engaged and your business top-of-mind.
+ Design to WordPress
+ Web Development
+ e-Commerce Store
+ Web Optimization
+ Front-End Development
+ Dropshipping Store